Now booking all design projects for October + November 2023
Brand strategy + branding  + wordpress web design
Brilliant brands for brilliant women.
Design centered around strategy, style and sales for women-led businesses.

You deserve a brand that aligns with your level of expertise and excellence.
the studio proudly serves: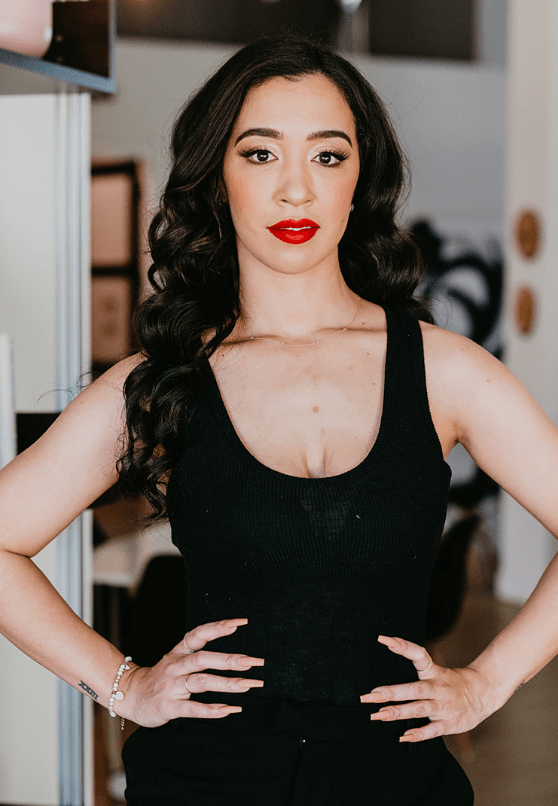 The Coaches
The coach who has reached success in their group coaching program but wants to rebrand as their visibility and awareness skyrockets.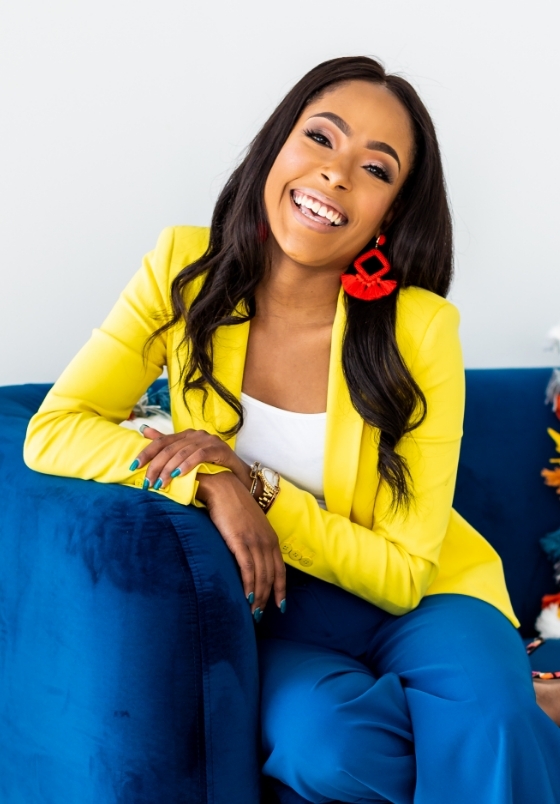 The Small Biz Owners
The small business owner who is ready to shine in their industry with a brand that highlights to their clients why they are the one.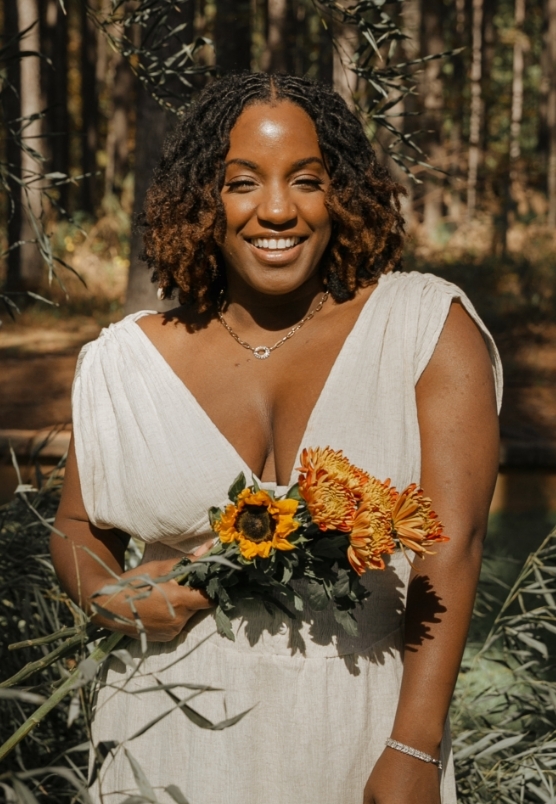 The Solopreneurs
The solopreneur who has held it down showing up as a freelancer and is ready to transition into showing up like a boss.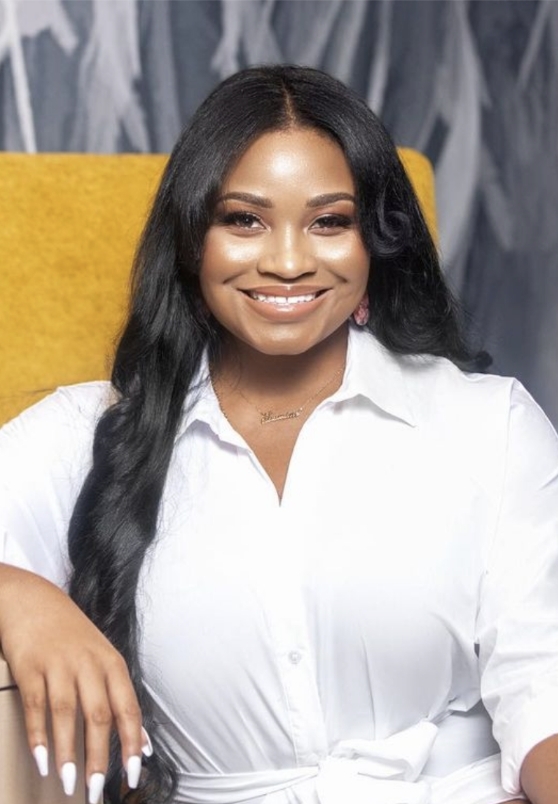 The Beauty Pros
The beauty professionals ready to make their digital presence match the level of service they provide in-person + beyond.

My biggest claim to fame besides clients featured in cool places and high-converting sales pages, is that I just "get it'".
These is a few of my most recent projects.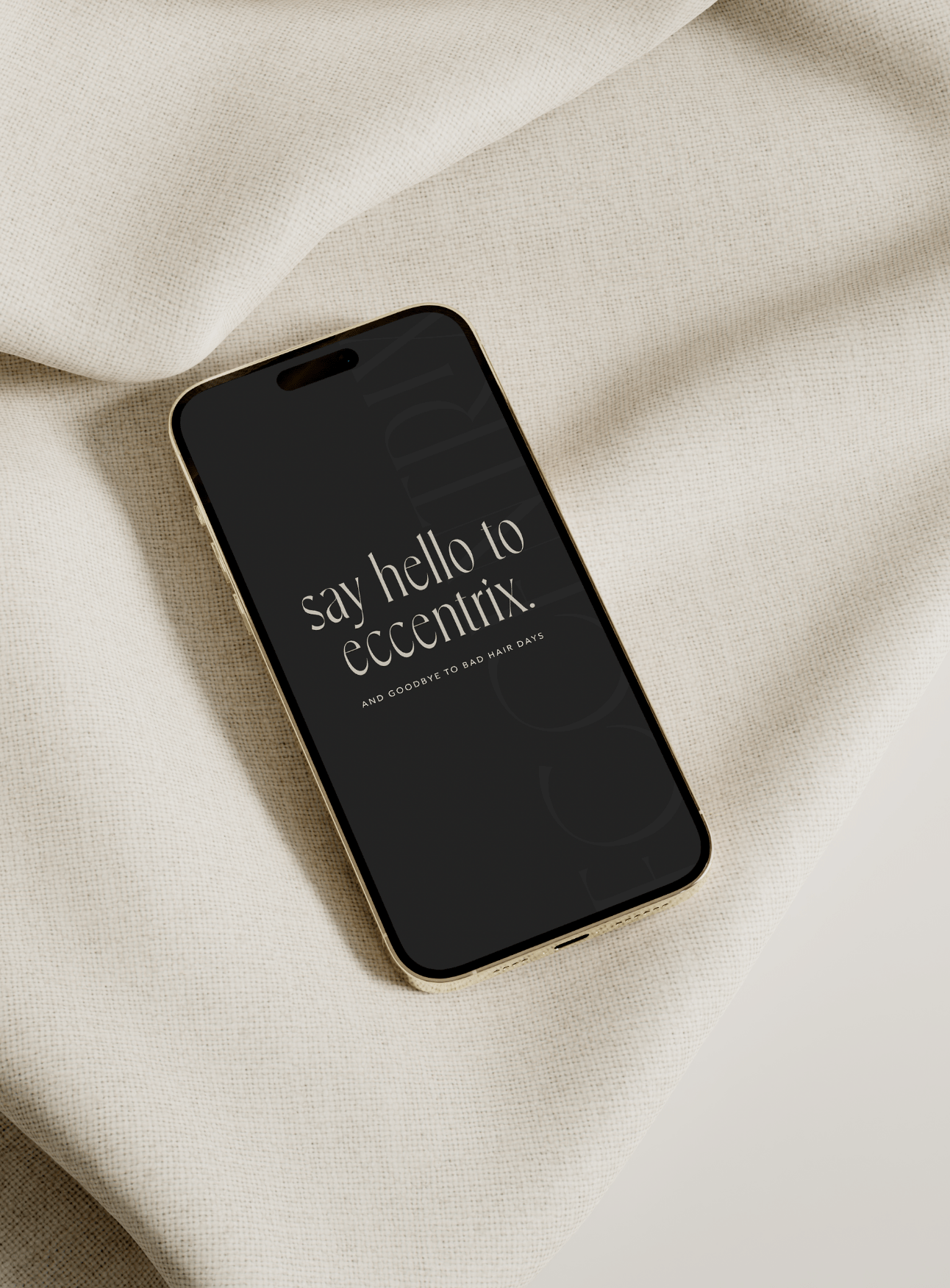 Eccentrix Hair
Strategy, branding + package design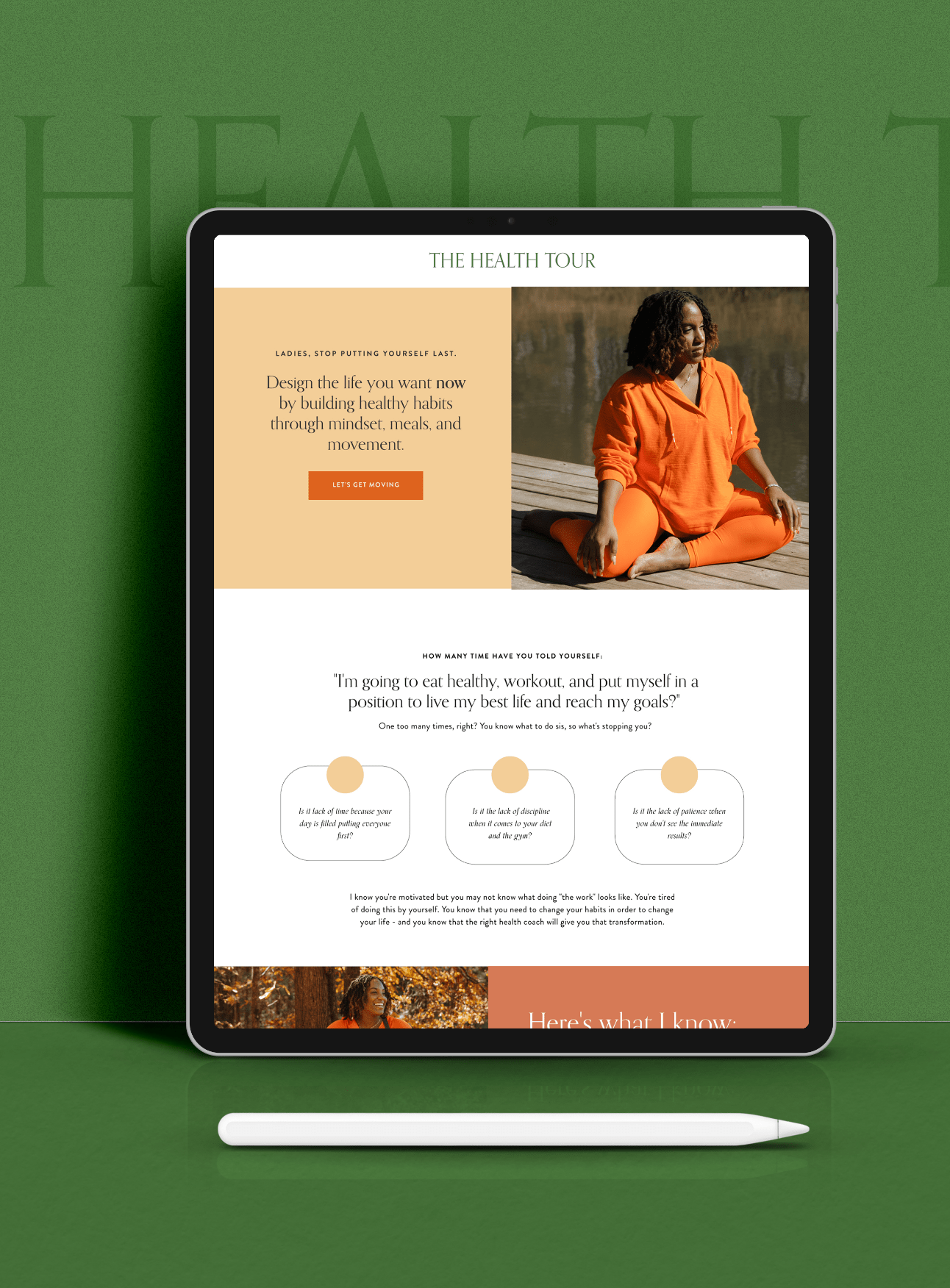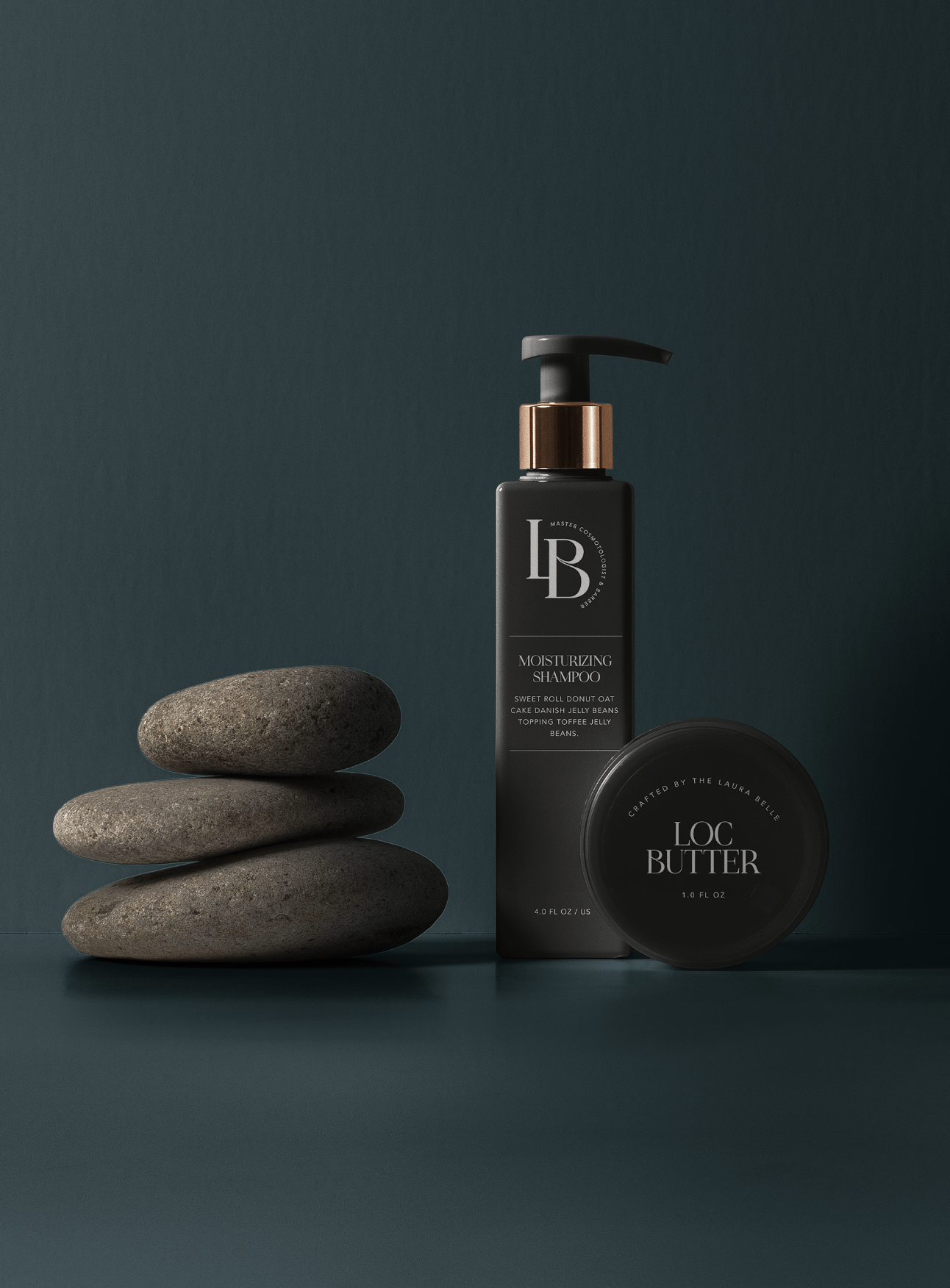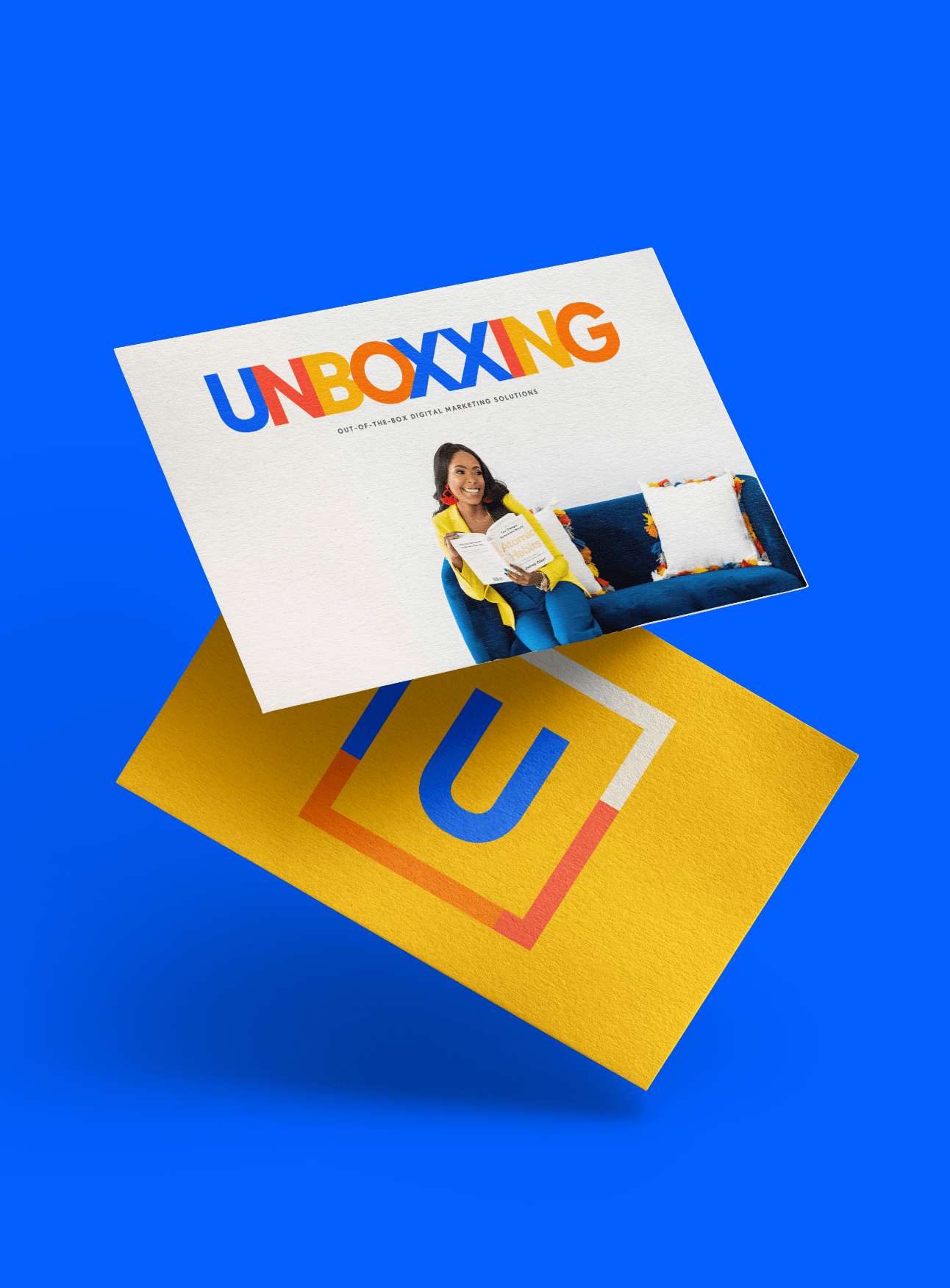 Unboxxing
Strategy, Brand + Web Design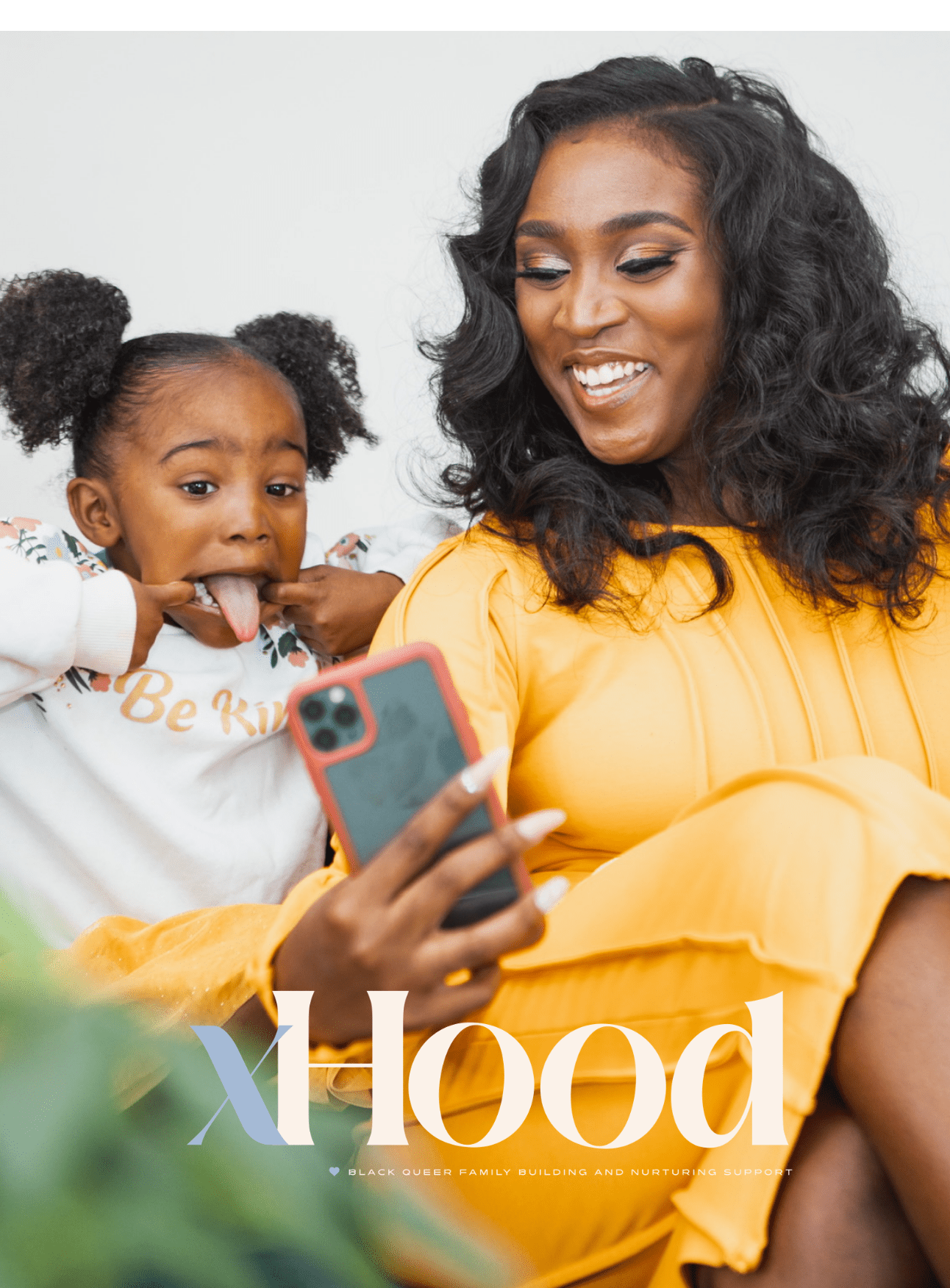 xHood
Branding, Web Design + Event Design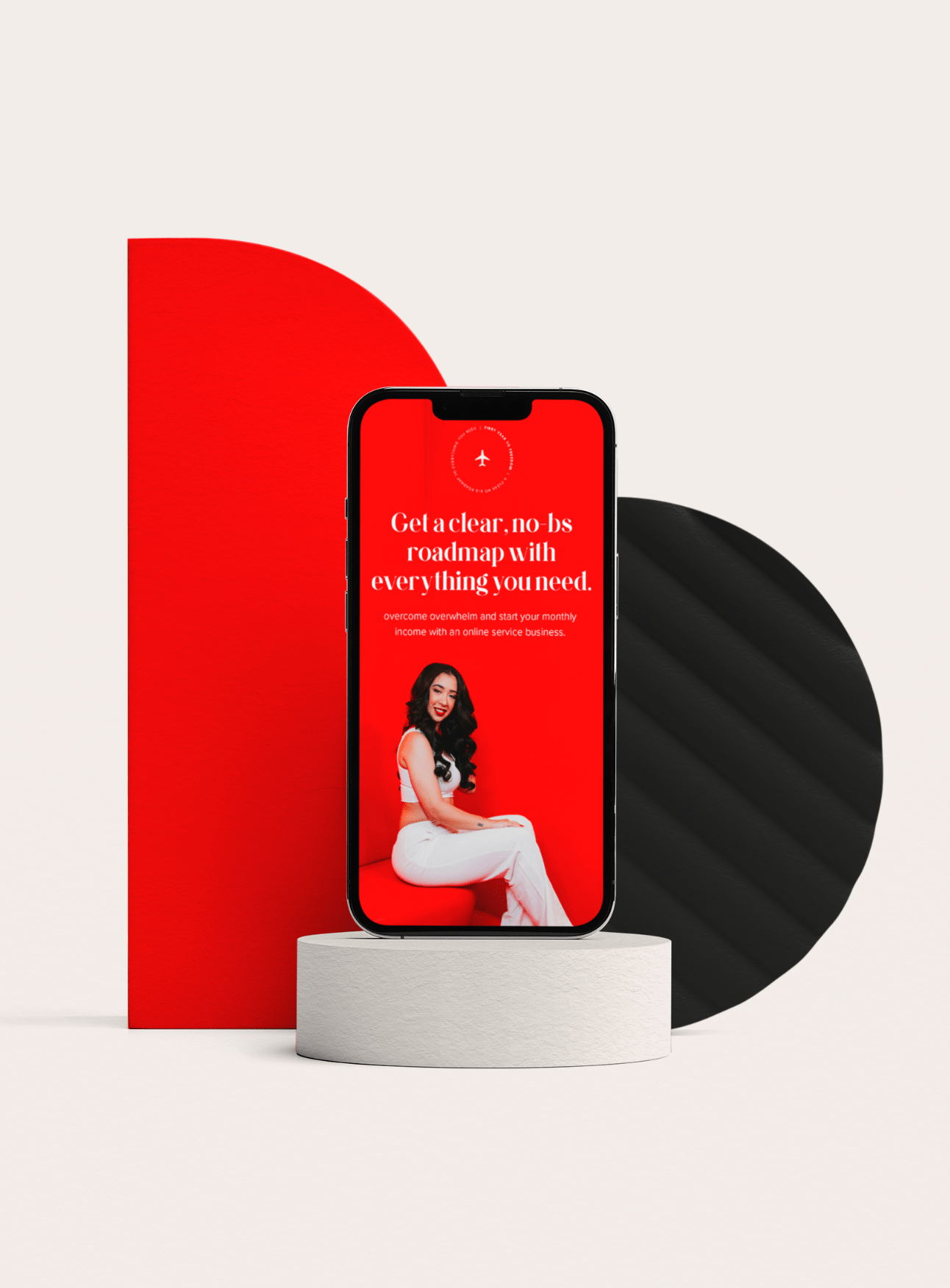 First Year to Freedom
Branding + Sales Page Design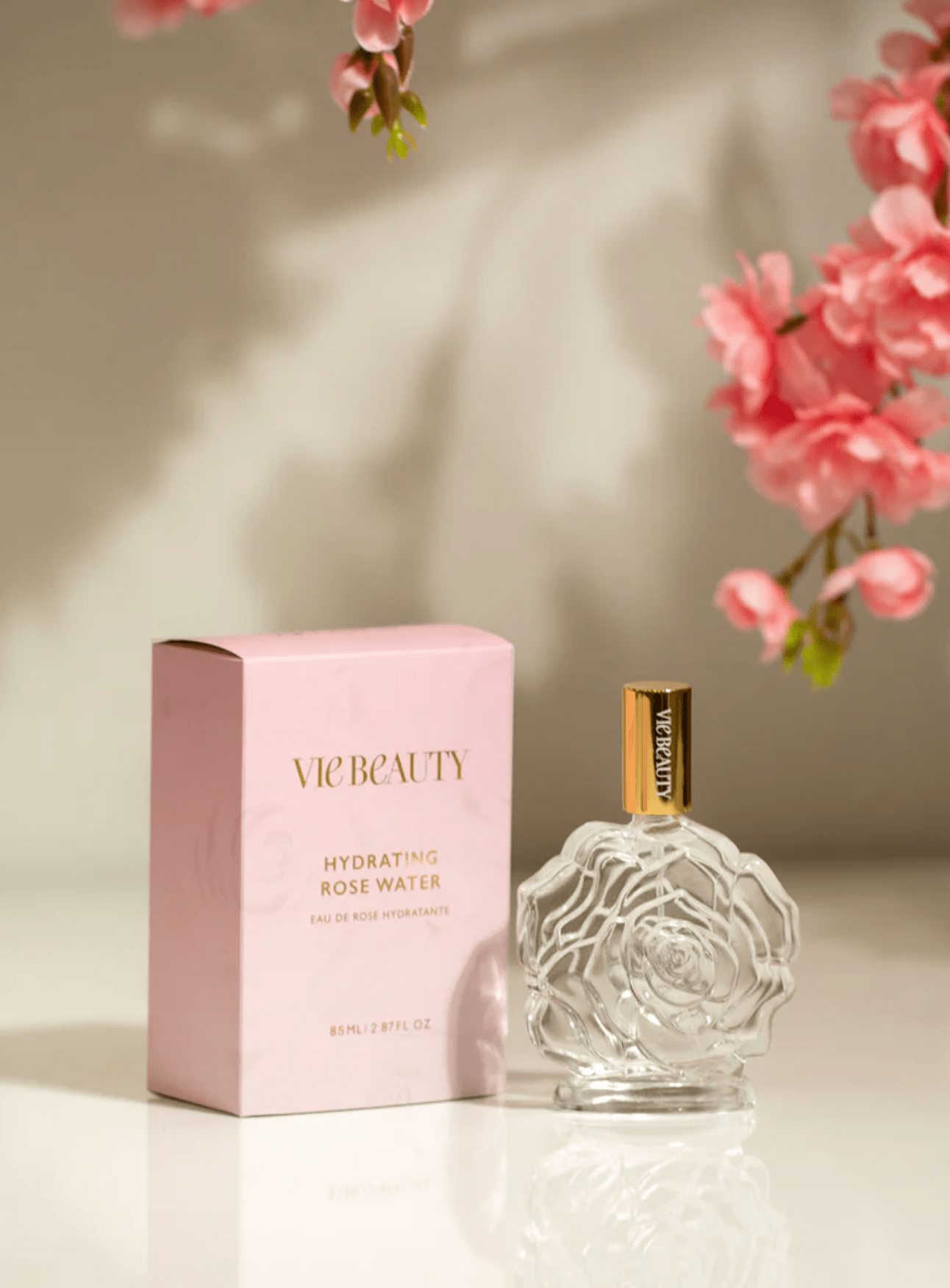 VieBeauty
Branding + Package Design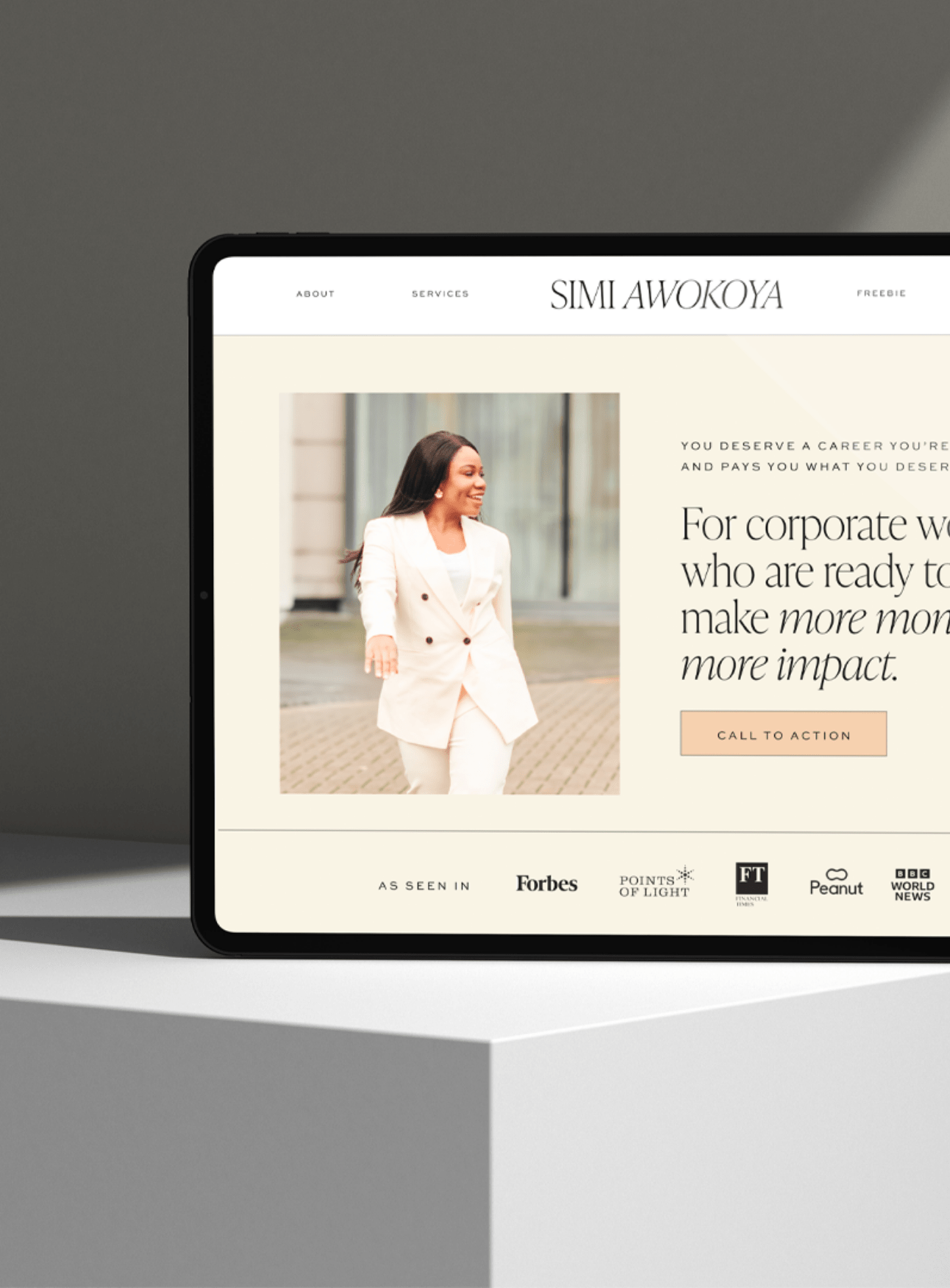 What's included
A 90-minute Virtual Intensive to discuss your business goals and vision, solidify your ideal client, and audit your existing branding to see how we can take it to the next level.
Lifetime access to the recording & notes that were taken via Google Doc on our call.
A 25+ Brand Strategy Doc that outlines your brand's strategy, style and sales via Canva.
30 day support via Voxer
Access to the BTS Masterclass Bundle to help you take your brand strategy to the next level.
The investment
As my business has grown and I've fallen in love with offering brand strategy as service, I wanted to make sure it was accessible to those who needed it by offering a pay-what-you-can brand strategy offer.
Here's the thing: we're rolling with the honor code here. So if you say that the lowest tier is what you can afford – we're going with it. I understand what it's like to be in business & feel like there's a game-changing offer available but you're not able to afford it.
Strategy sessions are offered for $250, $500 and $997.
The process
Once you've filled out the form below, you'll pick your set strategy session date via email. We do strategy sessions on Mondays, so you can kick off the week on a good note!
The day of our session, we'll have a 90-minute call guided by a presentation to help you break down your brand with my signature Brand Blueprint framework.
After our call, you'll receive the Brand Strategy Doc (Canva style, so you can update as your business grows + changes with you!) and access to Voxer for 30 day support.

Strategy + one-page website
What's included
A

3-hour Brand Strategy Session

where we discuss all things branding. You'll receive your own personal recording that you can access forever.

One-Page Website Copy

Planner

so you aren't stuck figuring out what to say on your website.

A

Brand Strategy document

that onlines your vision, audience, frameworks, and more.

A

customized one-page website

with a 404 and links page

so you have a brand new digital home to send your potential leads to!

6 matching social media templates

to begin positioning yourself online

30 days of tech & strategy support via email
The process
Pre-work: You'll fill out a form so I can get to know more about your business, submit copy and photos, and an inspo board so we can make sure we're on the same page!
Week One: We'll have your brand strategy session to get even more clarity around your business + you'll receive actionable next steps in a Brand Strategy Doc. You'll also receive the 1st draft of your website and give me revisions.
Week Two:

It's development week! Your website gets developed, you'll receive your social media templates, and we'll have an offboarding call to review everything.
The investment
The Brand Blueprint is an investment of $2497, with payments broken into 2.
You make your first payment is your deposit, typically made about 2-4 weeks before your project start date.
The second payment is due on our offboarding call, once you view your brand new website!
Interested in something custom?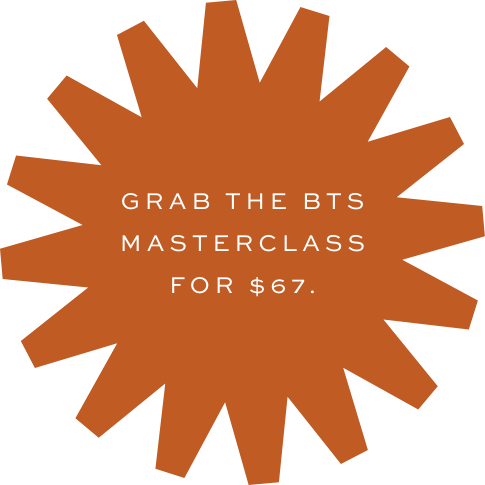 You're ready to make your brand look the part but not sure how and don't have the capital to invest in a rebrand.
This is perfect for you if you need to get clear on your brand's foundation (mission, values and goals), discover who your ideal client truly is, and learn what it takes to craft your brand's signature style.
Want to know more? Click the breakdown & reviews button to watch my IG highlights.
The strategist + designer who will [almost] never turn down a mojito (add extra mint + lime, please), small hikes on the many trails in GA, or an authentic taco.
7+ years as a brand designer has taught me a million things, but mainly that there are so many women sharing their genius with the world but limiting their impact because of a lack of brand strategy and brand style.
Women, especially black women and WOC, deserve to show up online in a way that helps them reach their wildest dreams, put them in the right rooms, and give them the confidence to show up and show out.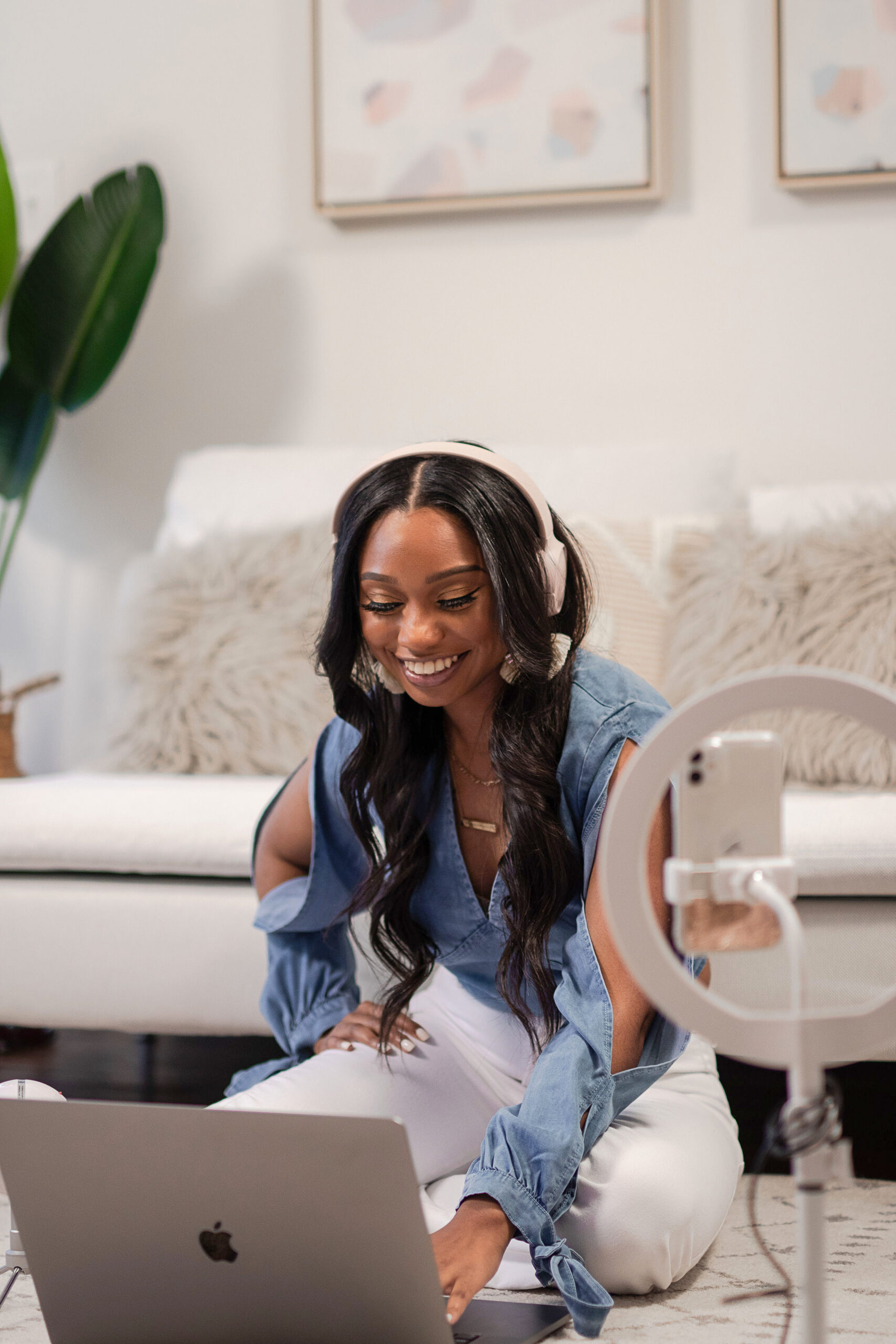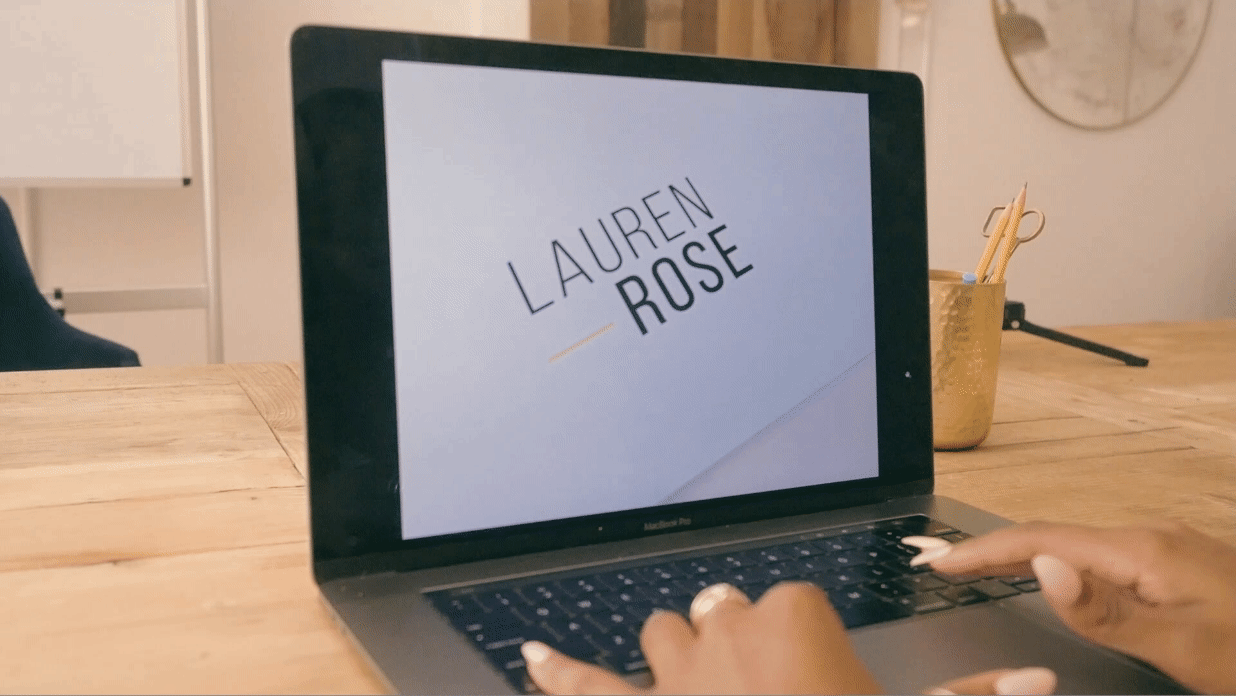 Got questions? I have answers.
Why Hire Jasmine Easter Design Studio?
7+ years as a brand strategist & web designer has allowed me to craft the perfect package combining design and strategy to serve women like you, in service-based businesses, so you can show up confidently and position yourself as an expert online.
What is the investment?
The investment varies depending on the service. We have pay-what-you-can brand strategy, the Brand Blueprint starting at $2497.00, and custom brand + web design packages starting at $5,000.00.
What platform do you design on?
Currently, websites are designed and developed on WordPress using the Divi theme builder. This allows clients or their team to make edits easily if something pops up. If you're interested in how Divi works, I'd love to send you a video walkthrough! Just send me a DM.
Do you offer updates?
Absolutely. If we've recently worked together, you have 30 day support post-project, but if you're interested in adding on collateral or pages to your project, we can make it happen.
If you're ready for a brand that makes your clients feel like you're the one, fill out the application below.
Within 48 hours, you'll hear back from me and if you're a good fit? We'll hop on a call and talk about how we can make magic, together.
Crafted with style & grace by jasmine easter design studio